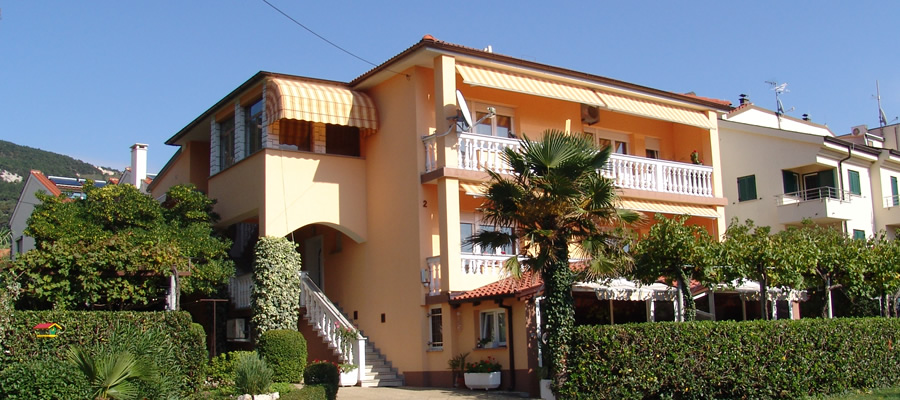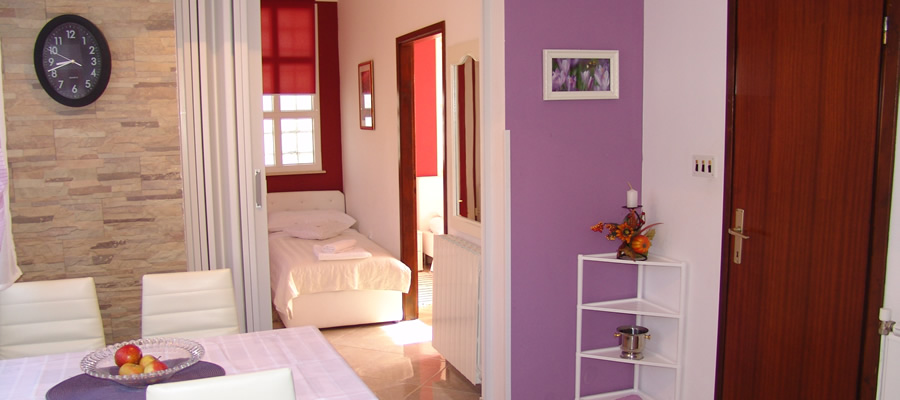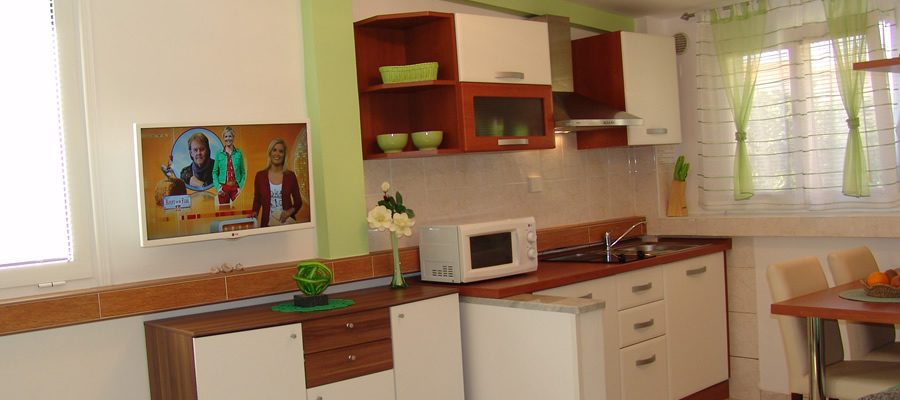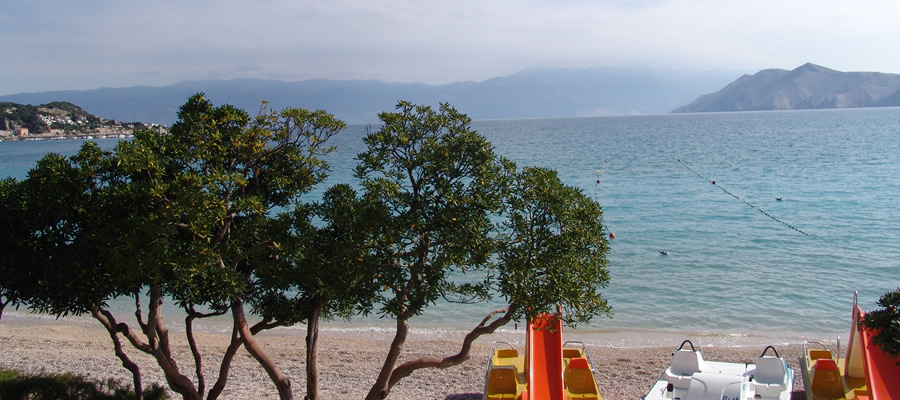 Welcome to apartments Frgacic - Baska, Island of Krk, Croatia.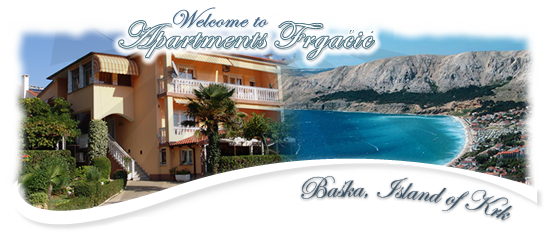 If you are looking to find accommodation in Baska, island of Krk, we can offer you our 2 apartment-houses, Lorena and Dominik. Baska is a well known tourist center in the Island of Krk, and is also one of the best destination of the Croatian Adriatic coast. Situated in a quiet and picturesque walley, it's unique beach known as Vela Plaza (The Grand Beach - 1800 m long) was crowned with a Blue flag for ecological conservation.

We are looking forward to your visit and we hope you will have a pleasant stay!

Apartments Frgacic
Two accommodation facilities in an exclusive locations.
Nice, modern and tastefully furnished apartments.
House Lorena is located 60 m from the beach, and House Dominik only 10.
Book your vacation online, here and now...

Photo gallery
See the photo gallery of our apartments and studios.

Baska, Island of Krk
Baska is one of the most popular tourist destinations, find out why...

Booking
Send us your booking request and book your accommodation online.
Apartments and Studios